My own discovery and outcome about masterminds.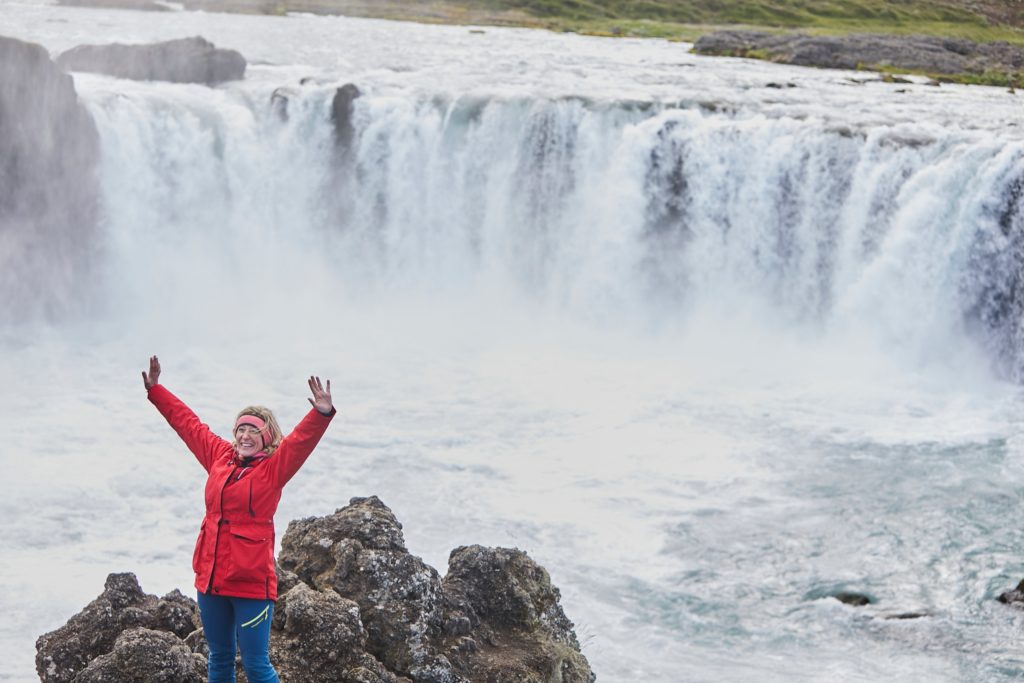 "You can accomplish in one year more than you could accomplish without it in a lifetime." Napoleon Hill, the creator of the MasterMind concept.
Mastermind groups have become a massive trend for modern entrepreneurs and business innovators. These groups allow business owners and entrepreneurs to collaborate and share ideas. They create an excellent environment for growth.
But seriously, how is it possible that you could accomplish so much in one year?
Jim Rohn once says, "You are the average of the five people you spend the most time with."
Recent research shows that influence from the people around you ripples out to three degrees of connection. It also shows that those nearest to you do indeed have the most significant effects on your chances of things like losing or gaining weight, starting or stopping smoking, and levels of happiness (Nicholas A. Christakis, M.D., Ph.D., M.P.H., and James H. Fowler, Ph.D.)
So, who are the people closest to you?
List them, because that will raise your awareness of who you are giving influence over your life.
I wish I'd had a mastermind group to call on when I was climbing the corporate ladder. I was a corporate warrior, changing space and wanting to impact my company, and I felt super lonely. But I had never heard of them until a few years ago. So, if you're like I was, I can't wait to share with you their insane benefits, especially for ambitious high-achievers in the knowledge-driven economy, and the story of how I learned about them.
What is a mastermind group?
Napoleon Hill founded the mastermind group format in the late 1940s. His original intention was to create a mastermind group to help entrepreneurs succeed. He defined it as "the bringing together or blending, in a spirit of perfect harmony, of two or more minds. Out of this harmonious blending, the chemistry of the mind creates a third mind, which may be appropriated and used by one or all of the individual minds. This Master Mind will remain available as long as a friendly, harmonious alliance between the individual minds exists." Meetings usually last around two hours, aiming to develop creative ideas and solutions for overcoming challenges.
A mastermind group is usually five to ten people who meet to work on topics such as business, life, and success, helping each other solve problems and grow personally and professionally.
How did I Discover the Real Power of a MasterMind Group?
What makes people jump into the freezing ocean?
PEOPLE…
During my last Mastermind retreat in Iceland, some of you might know that I do morning cold showers so jumping into Iceland's freezing ocean was hard but not impossible for me. BUT I noticed that for most of the participants it was the first time ever and they would never ever imagine doing this.
So why did they do it?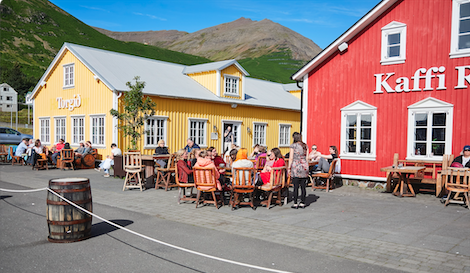 Because of the encouragement, courage, and inspiration of others. We did not even have to wait long and all of us were swimming in the super cold ocean.
Often, what people think they miss knowledge and diplomas. I am, or rather was, one of them. I was constantly chasing more certificates and education. I have a Master's, MBA, and Postgraduate Certificates from IMD, MIT, and INSEAD. I am definitely a learning addict.
Do I need one more qualification?
Don't misunderstand me, I love to learn. But this is a form of procrastination to keep me safe and make me feel good, like I'm progressing. It's an excuse to stay in my comfort zone, absorbing more knowledge, so I don't have to implement it.
Of course, I didn't feel that way at the time – quite the opposite. I was learning and convinced that I was implementing what I'd learned.
Then a colleague on a crime education course at university a few weeks ago asked me, "How much did you implement after the last course?"
That made me stop. When I was at university with all these amazing people, I thought I was going to change the world, or at least make changes in my company.
Guess what?
When I returned to the office, "life took over," and I didn't even look at my notes. I had a fantastic 5-day experience. Then, so what?
Always the same question: What did you learn? What did you do? What changed? So what? The chain always somehow gets broken. What did you do?
That was another breakthrough moment for me. I had been immersed in growth in an education-driven society. Yet living knowledge is completely different. Everybody knows, but nobody does. The value is in the doing. I knew that already and this is why we have created crowdsulting – only knowledge necessary to execute and build your project with consultants.
But Yes it can be even better….
HOW?
I love learning, studying and up-leveling myself. For years, I have been investing in my self-development. Yet even being in a successful career, I was struggling because I was trying to do everything alone packed with theoretical knowledge. As a change-maker working to create an impact in a large organization, I was alone with my challenges a lot of the time. I learned how to figure things out, but it always took more than I expected.
So wait a minute – I am investing 30% of my income into my growth and also upgraded myself into being part of the MasterMind not a space where teaching happens but where learning is being executed.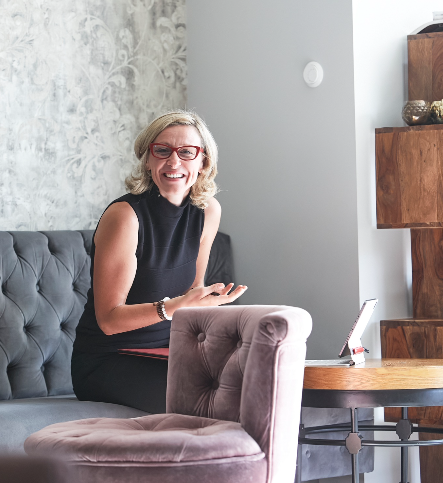 Let me share with you one conversation that changed my entire perspective. It went something like:
Me: "I am a WEIRDO. I feel like I don't fit here.
Colleague: Me too !
Next colleague: Me too !"
… and then we started to share deeper insights. I learned so much from their experiences, from running successful businesses, and we also share ideas on how to overcome them.
OMG
I AM NOT ALONE and they have similar ISSUES. And we share IDEAS until midnight with a glass of wine and good stories.
That feeling when you discover other people share your issues, and can share their experiences with you is the real power of a MasterMind group. Because instead of stumbling upon it accidentally, the experience is designed to help you spot your blind spots, and give you ideas for overcoming them. The feeling when you understand something you've been struggling with, doesn't have to be hard is priceless, unforgettable.
That was my introduction to mastermind groups and how I first lived the reality that "two heads are better than one." It was when I realised that if you want to change the world, and have plenty of ideas, but struggle to get others to understand, all it can take is a few like-minded people to help you shape and articulate your vision to completely change things around.
SO here is the UPGRADE I am sharing with you.
As a client experience addict and value creator, I have decided to upgrade our programs and focus on adding totally awesome experiences of Masterminding together. On top of the executive change maker enablement program – crowdsulting experience, we have formulated the Compass MasterMind to help you formulate your MasterPlan and implement it.
Because, as Napoleon Hill says,
"A mastermind is your ultimate protection against failure, where knowledge meets experience".
It includes professionally facilitated challenges, access to collective intelligence, and a roadmap to exponential growth. Our Compass Mastermind is perfect for someone who's looking for direction, inspiration, and actionable advice. Someone who wants to future proof him/herself or organisation. Someone who wants to drive changes and becomes irreplaceable.
Our next MasterMind cohort starts on 27/28th of September, and there are only a few spots available. We are 40% sold out. This is not for everyone. We want to create the best experience, therefore the group compatibility is key. We only accept applications from people having achieved a strong position in their organisations or business and working towards a change in their careers or organisations.
Get your Mastermind spot to create and execute your MasterPlan.
Contact me directly or book your discovery call HERE, so we understand if this is for you or not.